Today's Readers Tomorrow's Leaders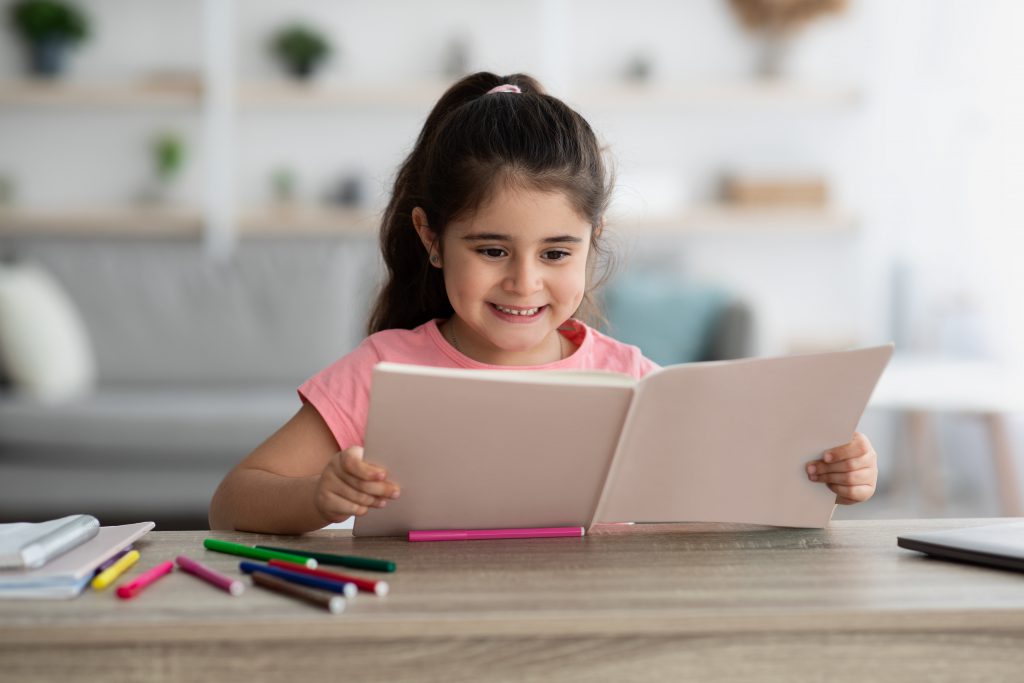 EXPLORE THE MAGNIFICENT WORLD OF READING
Did you know that reading for 20 minutes a day exposes you to more than two million words a year!
Reading is very important in supporting  cognitive and social development.
Join us in instilling a culture of reading among our community!
ARE YOU ABU DHABI'S BOOK MASTER?
Join the Battle of the Books Summer Challenge
Calling all grades 7 to 10 (Years 8 to 11) bookworms! Read as many books as you can and let the Battle of the Books begin.
The competition will kick off on 1 July 2022 with its individual Summer Challenge. All you have to do by 31 August 2022 is:
THE BIGGEST BATTLE TO CONQUER ALL IS YET TO COME...
Starting September, schools will run internal competitions to identify their strongest reading teams for the Emirate-wide qualifiers, which will take place in January and February 2023.
March 2023 will see the top 16 teams battling it to supremacy at the live and public grand finale.
It's going to be a wild 10 months of reading. 
Stay tuned for regular updates!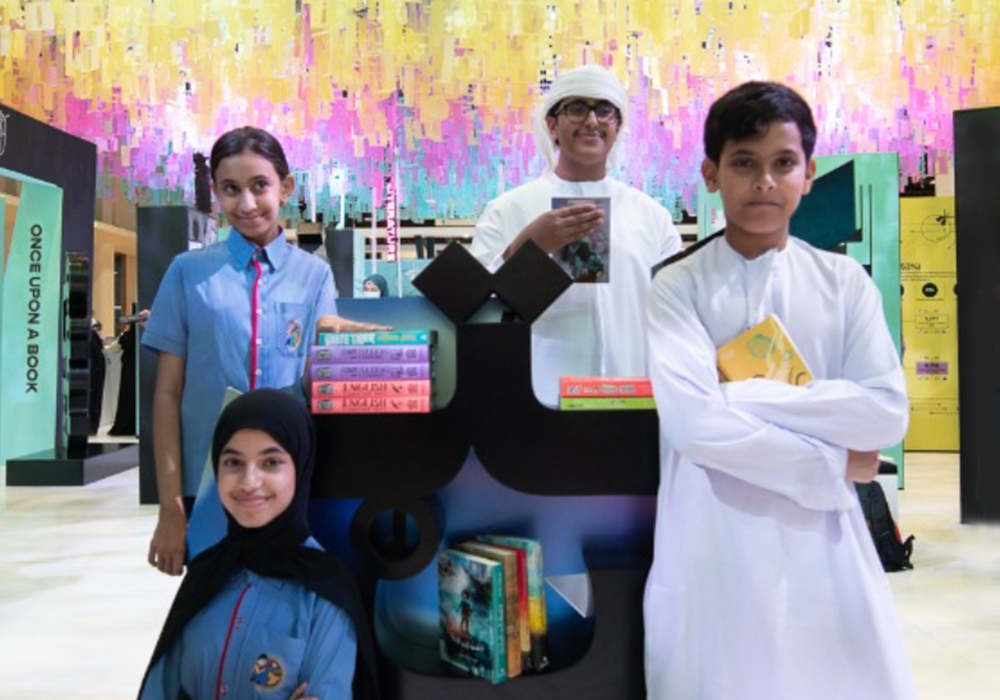 There is no time like now to start growing the love of reading in your child. It is one of the greatest gifts you can give them.
If you are looking for simple tips to support them through their reading journey, we've got them all listed in a guide just for you. Get your free copy of A Parent's Guide to Raising An Avid Reader and open endless doors for your child.
ABU DHABI READS PAST EVENTS