Schools Cup - Competition Overview
Home » Schools Cup – Competition Overview
9 January – 5 February 2023
The preliminary phase comprises of several hundred regionalized football and futsal tournaments across Abu Dhabi, Al Ain, and Al Dhafra, where over 600 teams will compete for a place in the Abu Dhabi Schools Sports Cup Playoffs.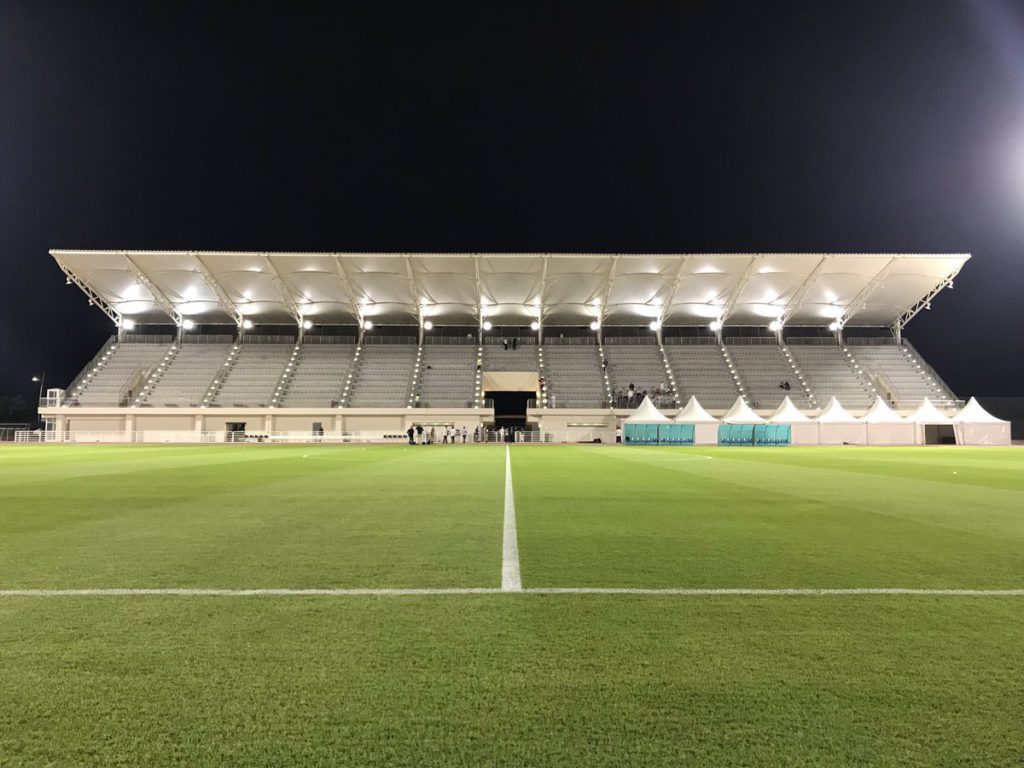 U13 - U19 Football Playoffs
The top 160 teams from the preliminary phase will progress to the playoffs weekend.

The U13, U17, and U19 finalists will play for a chance to take home the championship title, while U15 finalists will compete at the grand finals on 18 March at Mohammed Bin Zayed Stadium.

All families and the larger school communities can attend in support of their teams and enjoy an action-packed, family friendly atmosphere filled with exciting activities and entertainment.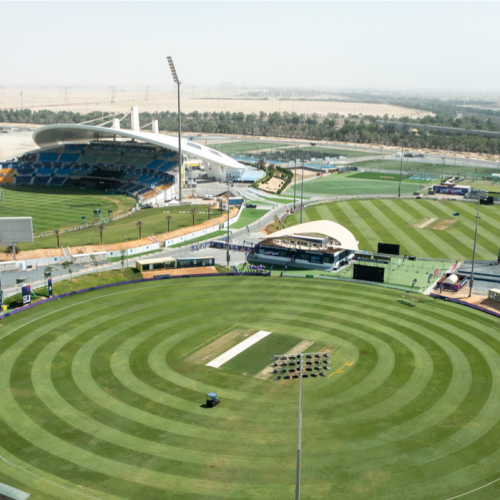 The top 24 male teams and the top 16 female teams in each category will qualify for the futsal playoffs, which will be held at Repton School Abu Dhabi – Fry Campus.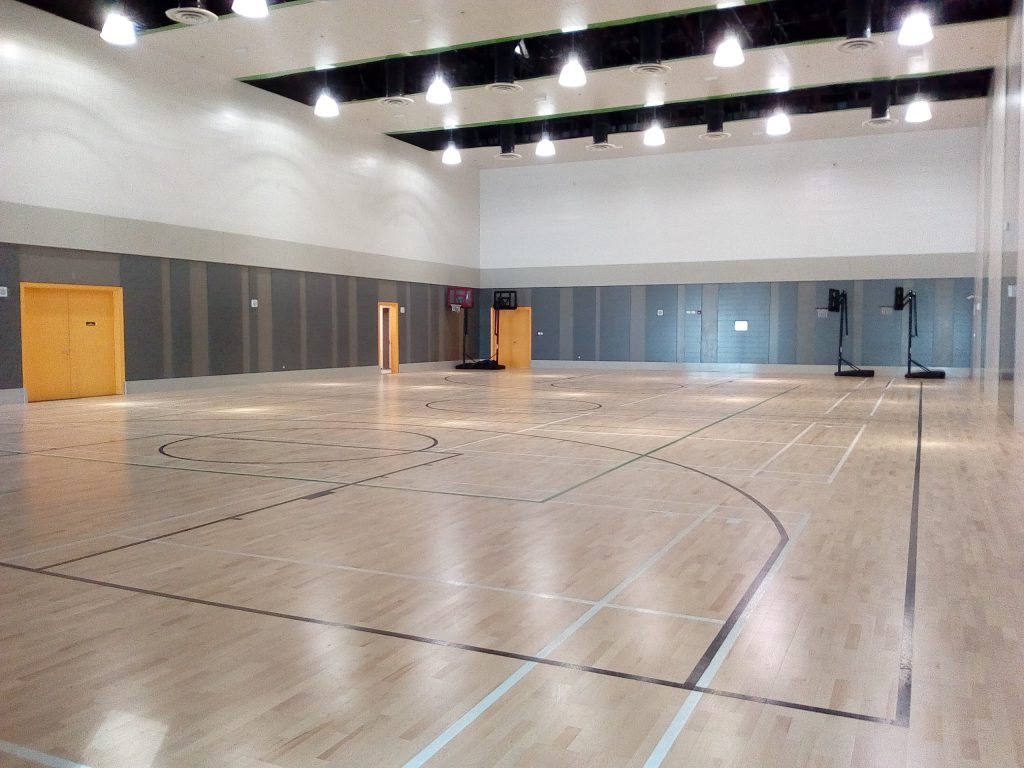 The U15 finalists will have a once-in-a-lifetime opportunity to play in the stunning Mohammed Bin Zayed stadium in front of thousands of cheering fans.

The U15 finals is far more than just a football match – crowds will be treated to an amazing spectacle of sport, entertainment, and a celebration of teamwork and camaraderie.